SunflowerGaming's Profile
SunflowerGaming is Offline
SunflowerGaming
Courage is not having the strength to go on, it's going on when you don't have the strength. ????
Trusted Member
Real Name: Sunny
Location: United States
Age: 41 (07-29-81) Gender: Female
Registered: 05-29-10 11:01 PM (4566 days ago)
Posts: 2,319 Threads: 218
Post Words: 140,711 (61 word avg)
Level: 92 Experience: 7546088
Next Level: +210849 Exp Per Post: 4881 Exp
Email: Email withheld from guests. Log in to see it.
About Me
Favorite Quotes:
"I'm selfish, impatient and a little insecure. I make mistakes, I am out of control and at times hard to handle. But if you can't handle me at my worst, then you sure as hell don't deserve me at my best." - Marilyn Monroe
"If at first you don't succeed, try, try and try again!" - Picture Quotes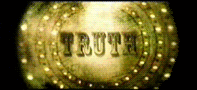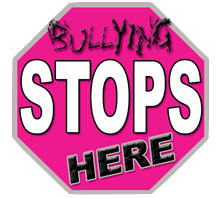 What Element Of Harmony Are You?
Hosted By theOtaku.com: Anime
Page Comments
Happy Birthday
Happy Birthday
Happy Birthday
Hello ,i am Shandi Cabrera from united states of America and i am supportive,caring and also i have a passionate of true love in my heart. i just went through your profile today on this site then i pick interest in you and i will like us to know each other more to establish a good relationship and please try to write me at ( shandiby02@gmail.com) then i send you my pictures then introduce myself more better to you ok, thanks..
Happy birthday
Happy Birthday! =)
Happy Birthday
girl power
happy birthday sunflower~
Happy Same Day Birthday!