RequiemHaunt is Offline
Age: 38 (06-20-84) Gender: Female
Registered: 03-13-11 03:06 PM (4167 days ago)
Posts: 1,503 Threads: 105
Post Words: 138,087 (92 word avg)
Level: 75 Experience: 3761468
Next Level: +65436 Exp Per Post: 3753 Exp
Email: Email withheld from guests. Log in to see it.
Last Activity:
11-10-12 03:06 PM
Viewing
/index.php
About
I have a story called "The Bloody Kingdom" Currently I have only 4 chapters up in this forum. The Bloody Kingdom

Main Character Requiem dressed in her wedding dress.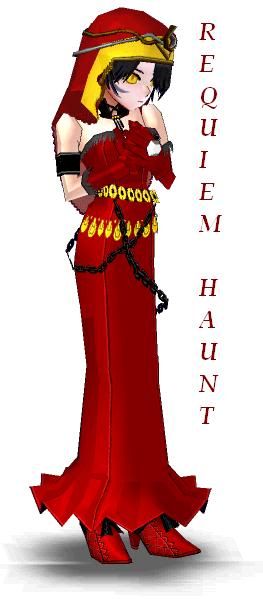 Song of the moment:
Zodiacal Sign Live by Yuki Kajiura

My Galerians fan art. (Galerians is an action horror game series for the Playstation 1 and 2)

Rion done in psuedo mabinogi character simulator 2.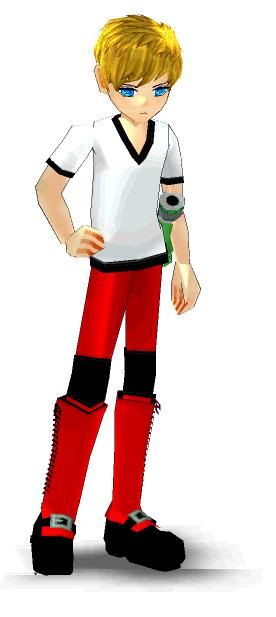 This is an allowed redo of Mike Inel's work on deviant art. This is Lillia beating up Rion asking him if he likes her or Ash the boss of the second game.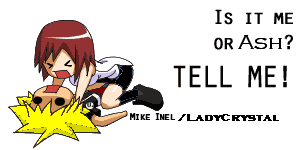 My deviant art page Click Here

My playlist.com playlist Click Here



Website Hit Counters
┏━━━┓╋╋╋╋╋╋╋╋╋╋╋╋╋╋╋┏┓╋┏┓╋╋╋╋╋╋╋╋┏┓
┃┏━┓┃╋╋╋╋╋╋╋╋╋╋╋╋╋╋╋┃┃╋┃┃╋╋╋╋╋╋╋┏┛┗┓
┃┗━┛┣━━┳━━┳┓┏┳┳━━┳┓┏┫┗━┛┣━━┳┓┏┳━╋┓┏┛
┃┏┓┏┫┃━┫┏┓┃┃┃┣┫┃━┫┗┛┃┏━┓┃┏┓┃┃┃┃┏┓┫┃
┃┃┃┗┫┃━┫┗┛┃┗┛┃┃┃━┫┃┃┃┃╋┃┃┏┓┃┗┛┃┃┃┃┗┓
┗┛┗━┻━━┻━┓┣━━┻┻━━┻┻┻┻┛╋┗┻┛┗┻━━┻┛┗┻━┛
╋╋╋╋╋╋╋╋╋┃┃
╋╋╋╋╋╋╋╋╋┗┛