jlove92 is Offline
Age: 31 (01-02-92) Gender: Female
Registered: 10-19-15 03:22 PM (2970 days ago)
Posts: 880 Threads: 31
Post Words: 90,012 (102 word avg)
Level: 57 Experience: 1422669
Next Level: +63259 Exp Per Post: 2425 Exp
Email: Email withheld from guests.
Tour-De-Earth
I love to travel. It is a great way to experience new cultures, local markets, local food, new languages, and just enjoy the views of nature and historical places. I want to do more of that so, I am writing a log of cities, countries, or places that I visit.

Places I'd like to visit: United Kingdom, Germany, France, London, Switzerland.

Places I've visited:
(Content hidden from non-Trusted users!)


My favorite Banners by MLF64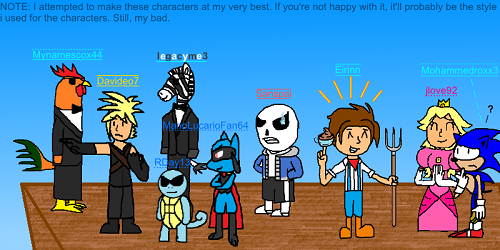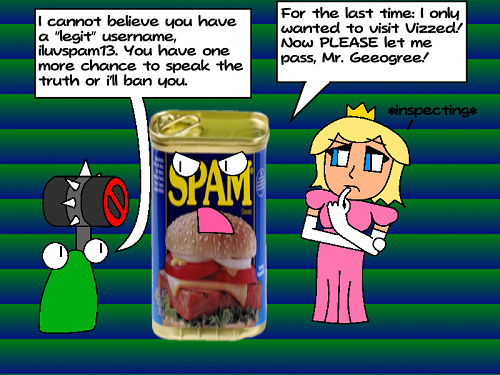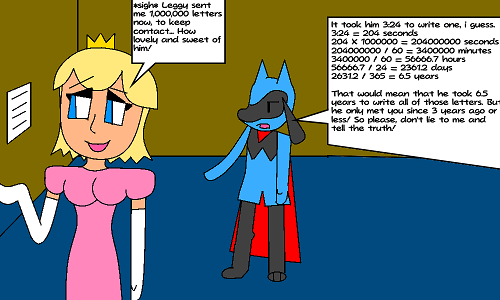 Vizzed Quotes-
Bored as a fish stick in a baking pan *MarioLucarioFan64.
But there are other times, where I just realize, less is really more. *Legacyme3.
My profile picture is a character from an anime,does he look like a loaf of bread? lol. *Sonicbros.
Needle sharp teeth. Let's just stand in them shall we?... *Camkunimura.
Well then, now that I have spilled my guts about some of my most private life experiences in your thread... Hello. Nice to meet you.

xD *Eirinn.
Darn it, stop threatening us already! XD *SWTerra.
being "old" has its perks! *Janus.
LOL don't know if you are aware of it but you also have a blue jersey now congratulations XD!*No8120. (nope I didn't know lol)
Dies of pokes. *Zanderlex.
If you crush on someone for longer than four months, it's considered to be love. *PK Axis
SEAN'S THE NAME, LEGS ARE THE GAME. *Sonicbros. <3 tHiS gUy
Yours Truly,

Page Comments
H e y Y o u ❗️H a p p y B e l a t e d B i r t h D a y ❗️🥳
Happy Birthday jLove hope you have a nice Birthday
Happy Birthday jLove hope you have a nice Birthday
happy new year to you too xd
Happy Birthday jLove hope you have a nice Birthday
I was on for like 10 hours this week.
hi welcome back! long time no see!
Hello ,i am Shandi Cabrera from united states of America and i am supportive,caring and also i have a passionate of true love in my heart. i just went through your profile today on this site then i pick interest in you and i will like us to know each other more to establish a good relationship and please try to write me at ( shandiby02@gmail.com) then i send you my pictures then introduce myself more better to you ok, thanks..
wow, thats ridiculous
Hey,how have you been?