zerothesaint is Offline
Real Name: Vince Wolfram
Location: Hunter HQ, Abel City
Age: 29 (07-10-93) Gender: Male
Registered: 04-04-12 12:48 PM (3786 days ago)
Posts: 707 Threads: 13
Post Words: 102,807 (145 word avg)
Level: 53 Experience: 1156823
Next Level: +296 Exp Per Post: 2454 Exp
About
Hi there anyone or everyone visiting my profile! The name is Zero/zerothesaint. If it wasn't upfront enough, i'm a huuuuuge Mega Man fan.
I've been playing Mega Man since I was about 5 on the old NES and have been blown away by it since then. But I also involve myself more in many more games. I'm a very open- minded person and I love debates and whatnot as long as everyones viewpoints are being respected.
I love music of all kinds except most rap and all country. (sorry peeps, I got some reasons for it but I don't pick on people for what they like so hopefully you can respect that.) One of my favorite past times is reading. I read history books, fiction, sci-fi kinda stuff, and romance novels. (Except Twilight...Just...no please..) I've also like to write stories and poetry as well!
~QUOTE WALL~
[7:54 PM] joethegamefreak4: is there a 800 # i can call for vizzed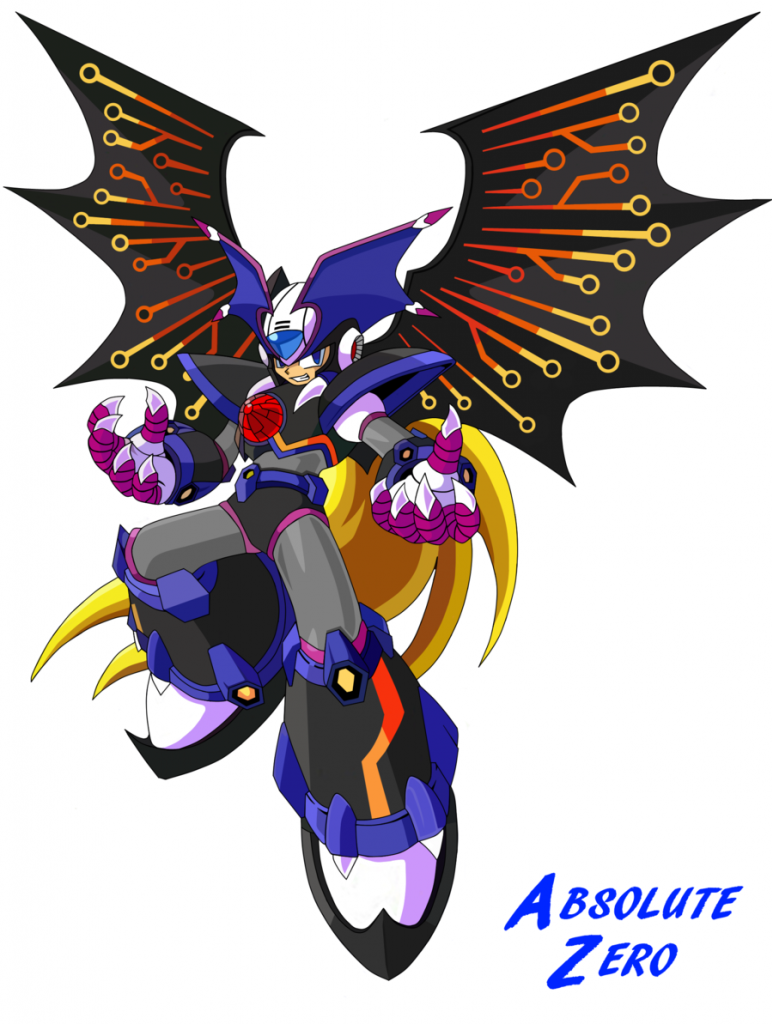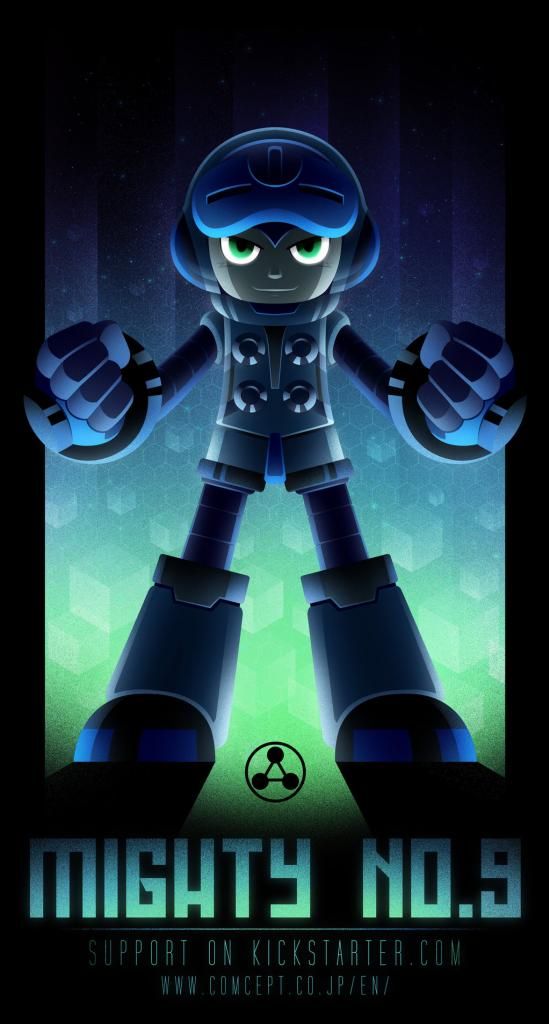 Page Comments
Happy Birthday
Ya know, I still remember you. Been a long time since we chatted, ya kinda just disappeared from Skype one day. Just wondering how you've been, if you still visit this place.
Happy Birthday
Hello ,i am Shandi Cabrera from united states of America and i am supportive,caring and also i have a passionate of true love in my heart. i just went through your profile today on this site then i pick interest in you and i will like us to know each other more to establish a good relationship and please try to write me at ( shandiby02@gmail.com) then i send you my pictures then introduce myself more better to you ok, thanks..
beep beep beep
I BET!
I WANT KIRBY SO BAD!!! I play Luigi's Mansion, Hyrule Warriors, Cave Story, and Professor Layton.
What do you play on it?

That's awesome!
I just finished eating my dinner