Speedic is Offline
Speedic
search for me on MMORPG, Elsword!
Trusted Member
Real Name: It's speedic...... speedic the hedgehog
Location: some place in the universe
Age: 25 (06-06-94) Gender: Male
Registered: 11-01-10 09:14 AM (3436 days ago)
Posts: 730 Threads: 26
Post Words: 20,294 (28 word avg)
Level: 53 Experience: 1156279
Next Level: +840 Exp Per Post: 2375 Exp
About
I am a secret "data collector" I live (and can be seen) in 4 video games......
Mario, Sonic, Kirby, and a secret one....
take a guess, if you guess correctly, you win 500 viz!!!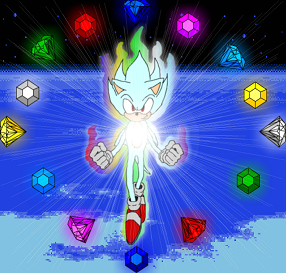 CARAMELLDANSEN!