Simon Belmont Character Images and Information
Vizzed is an online gaming community which lets you play 10,000s of retro games online for free, get information for almost every game ever made and discuss both gaming and life in general in a very welcoming family-friendly environment.
Simon Belmont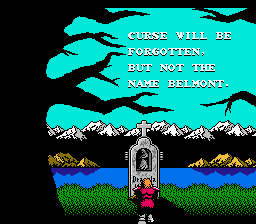 Bio: Simon Belmont is a vampire hunter and the star of the first two Castlevania games.
Character Biographies
Simon Belmont
The original and most famous member of the legendary Belmont family.
<< Back to All Characters
Simon Belmont Screenshots
Page Comments

This page has no comments