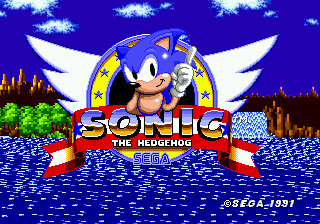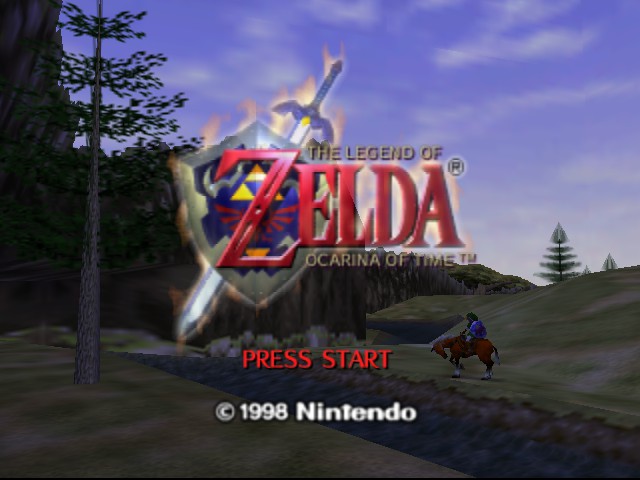 Download RGR Plugin 2.41
(Download 2.41 Mirror Download)
If the plugin tells you you're missing VC++ Runtime
, you'll need to install that first. You can download it here:
http://www.vizzed.co/vcredist-x86/vcredist_x86.exe
You may need to uninstall previous version
if you're having troubles installing this new version.
Compatible Browsers
-
Firefox
(recommended)
-Safari
-Google Chrome(requires some adjustments)
-*Internet Explorer (requires some adjustments; more info below)
*
Attention Internet Explorer Users
, the plugin will not work in Internet Explorer by default, you have to add vizzed.com to the 'Compatibility View'. To do this, click the 'Tools' icon in Internet Explorer (it's right underneath the close 'X' button) and go down to 'Compatibility View Settings'. Add vizzed.com to the list and the plugin should now work fine in IE. NOTE: Some systems, possibly including the Dreamcast, may not run properly or at all in IE and for this reason we recommend using Firefox.
Compatible Operating Systems
-Windows XP
-Windows Vista
-Windows 7
-Windows 8 (do not run IE from metro app screen; more info below)
-Windows 10
-***Linux (can be used with special software; more info below)
-***Mac (can be used with special software; more info below)
Attention Windows 8 Users
, the plugin will not work if you use Internet Explorer from the Metro App screen. You must either launch Internet Explorer from the desktop, use a different internet browser or launch the site using the Vizzed RGR Plugin App icon.
***RGR Plugin was made for Windows but can be used with Linux/Mac
The Vizzed Retro Game Room Plugin was built to run on Windows only but with some configuration and additional software, it can be made to run on a Linux or Mac operating system. Go here to figure out how to do that:
http://www.vizzed.com/boards/thread.php?id=74214
For Dreamcast Games
you'll need a fast computer, a controller plugged in and you'll need to download and install DirectX 9 Runtime here:
http://www.microsoft.com/en-us/download/details.aspx?id=35
If you're having troubles with this version
then you can try an older version:
RGR Plugin 2.40
RGR Plugin 2.30
RGR Plugin 2.25
RGR Plugin 2.12
RGR Plugin 2.11
RGR Plugin 2.10
Problems with the Vizzed RGR Plugin?
Click Here to visit the Retro Game Room Help page
About
Some of the game systems don't have emulators available in Java so to make it possible for some systems to be playable in the browser, you need this plugin. Simply download it and install it like any other program and you'll be able to play these games right on the board (the plugin allows the browser to play the modified emulators on the webpage).
Supported Systems
Play SNES Online
-
Play GBA Online
-
Play GBC Online
-
Play GB Online
-
Play N64 Online
-
Play Genesis Online
-
Play 32X Online
-
Play FDS Online
-
Play MSX Online
-
Play MSX2 Online
-
Play A2600 Online
-
Play CV Online
Of course we have many more systems but these are the ones that require the Plugin, the rest can be played without a Plugin using Java
To uninstall Plugin
Go to Start Menu, All Programs, Vizzed Retro Game Room, Uninstall.
Current Features
-Supports server side saving (for all systems)
-Supports server side save states (all systems except N64)
-Support Server Side Screenshots (for all systems)
-Support adjustable controls and controllers (for all systems)
-Time Trials (high score and speed runs)
-Hi-Res Texture Packs for N64
-Video Recording for many systems
-Full Screen for some systems
Additional Programs
RGR Plugin Cache Cleaner
by Bondorello: Removes all downloaded RGR Plugin games and files from your computer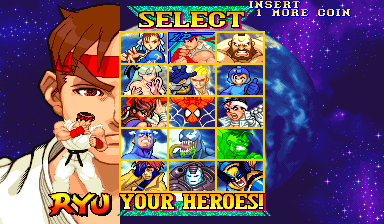 (last edited by Davideo7 on 07-15-16 01:56 AM)