Donkey Kong Character Images and Information
Vizzed is an online gaming community which lets you play 10,000s of retro games online for free, get information for almost every game ever made and discuss both gaming and life in general in a very welcoming family-friendly environment.
Donkey Kong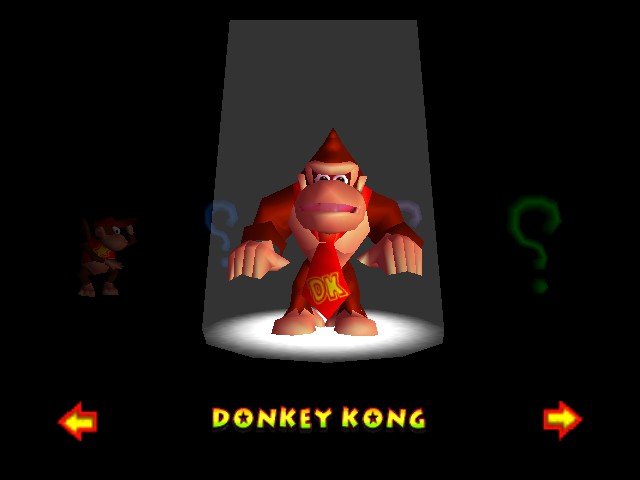 Bio: Donkey Kong was released on July 9, 1981 and the world has never been the same. In the game, A guy named Mario? has to save his girlfriend from the clutches of the very naughty ape, Donkey Kong. Over barrels, up ladders, and swinging a hammer all the way to the top of every level until the big gorilla takes a fall. ALL the way to the bottom floor.
<< Back to All Characters