Labyrinth (A2600) Game - Atari 2600 Labyrinth (A2600)
Labyrinth Screenshots
no 8120
09-11-16 07:47 PM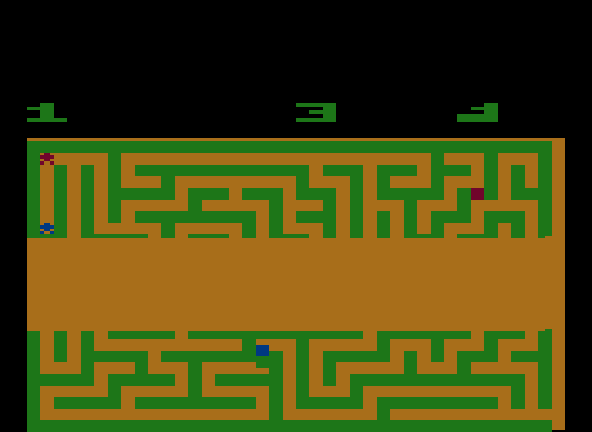 5/5
Edit Screenshot
Level:
level 3
no 8120
09-11-16 07:47 PM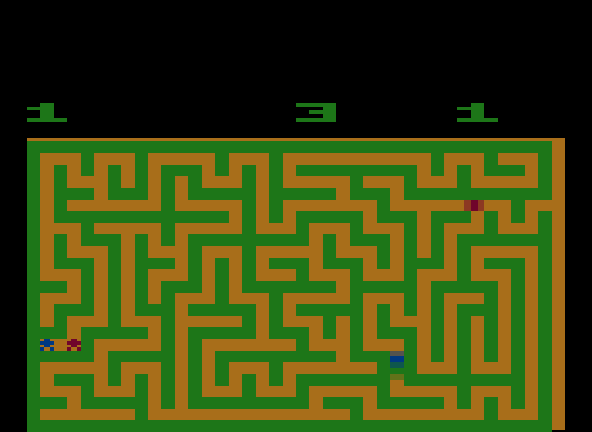 5/5
Edit Screenshot
Level:
level 1
no 8120
09-11-16 07:46 PM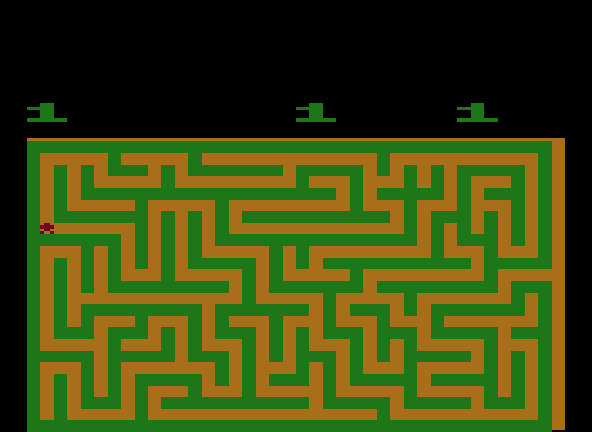 3/5
Edit Screenshot
Introduction:
introduction
Videos of Labyrinth Gameplay
There are no submitted videos for this Game
Labyrinth Game Description
You play the main character in this game. You start off as an ordinary citizen who just happens to go into a movie theater. In this movie theatre; you go into the respective south cinema. After talking to 2 teenagers about the actual movie (and handing them popcorn to make them talk) the movie begins. When the movie begins, you find out that you are chosen to be the thrall of Jareth, and you have to kill him to finish the game. You only have 13 hours on complete this task, or you are lost in the labyrinth forever.
Labyrinth Reviews
There are no submitted reviews for this Game
Labyrinth Highscores
There are no submitted highscores for this Game
Labyrinth Threads
There are no submitted threads for this Game
Labyrinth Guides and Walkthroughs
There are no submitted Guides for this Game
Users who own Labyrinth
There are no users who own this Game