Effie the Shiny Espeon. She's great if you need information. Just stop by her brothel and ask away.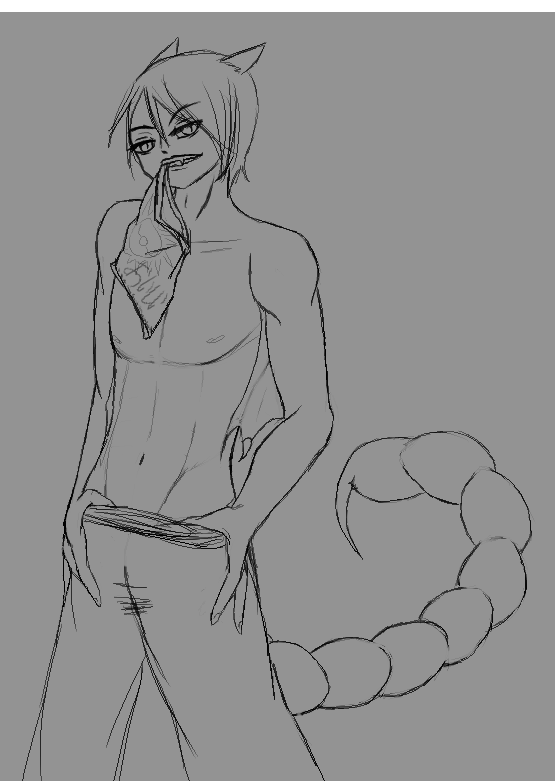 Glyph the Gligar. He's a goof ball that has numerous personality quirks. His favorite past times include playing, annoying people, and licking strangers. He works as an assassin in a Yakuza.
Dren is a male ralts who later evolves into Kirlia, then Gardevoir (He has a personal dislike towards Gallades thanks to daddy issues). As a Ralts, he tries to make a name for himself as a super villain. As an adult, his in charge of an international crime syndicate.
((Sorry, I would have posted the images but as a newbie member, I'm not allowed to. I'll fix that in a week when I earn my normal membership. ))
EDIT: Member at last! Links updated with real images.
---
(last edited by Hawaiianbabidoll on 02-04-12 12:09 PM)