I
really
don't care about stats in a poll like this, PICHU ROCKS. Who cares about Raichu? Pikachu is pretty good, but I still love Pichu (As you can tell from my last two avatars if you saw them). So, yeah, Pichu just rocks. I don't care if it shocks itself when it uses electric moves. I don't care about its wimpy stats. Its just awesome.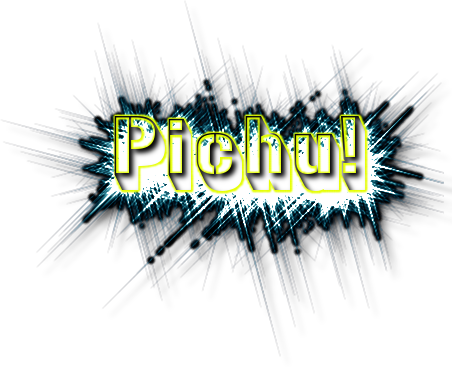 Image upload: 452x367 totaling 187 KB's.

Now go! And let the legend come back to life!
Affected by 'Carpal Tunnel Syndrome'
Position: Site Staff
Role: Price Guide Manager
Since: 09-03-09
From: IN OUTER HEAVEN... MEN BECOME DEMONS
Last Post: 4 hours
Last Active: 27 min.