rcarter2
: Thanks for the feedback! I try to put a lot of life into my characters when I can, especially the more simplified cartoons. With those, there's always something going on, whether it be an emotion they're feeling or something they're doing.
ElectroGirl
: Haha, thanks! I haven't really thought about making a comic book. I just do this for fun to ease some stress and relax. I'm really glad you enjoy them!
I know there's a lot of time between updates with my artwork. Occasionally, I'll get to do some for a powerpoint presentation for university (I'm not an art major; I'm a linguistics major). For Marriage and Family, I have to do a group presentation. Naturally, I put my artistic skills to some use. The topic is "Selecting a Mate", which sounds really funny considering the class is full of young, eager-to-learn Christian students. So here are some illustrations to elaborate on the process of mate selection:
The first is a well-known pair, and I honestly had no idea it would turn out to be fanart until I coloured it.
The second focuses on finding a mate with similar values, but different characteristics.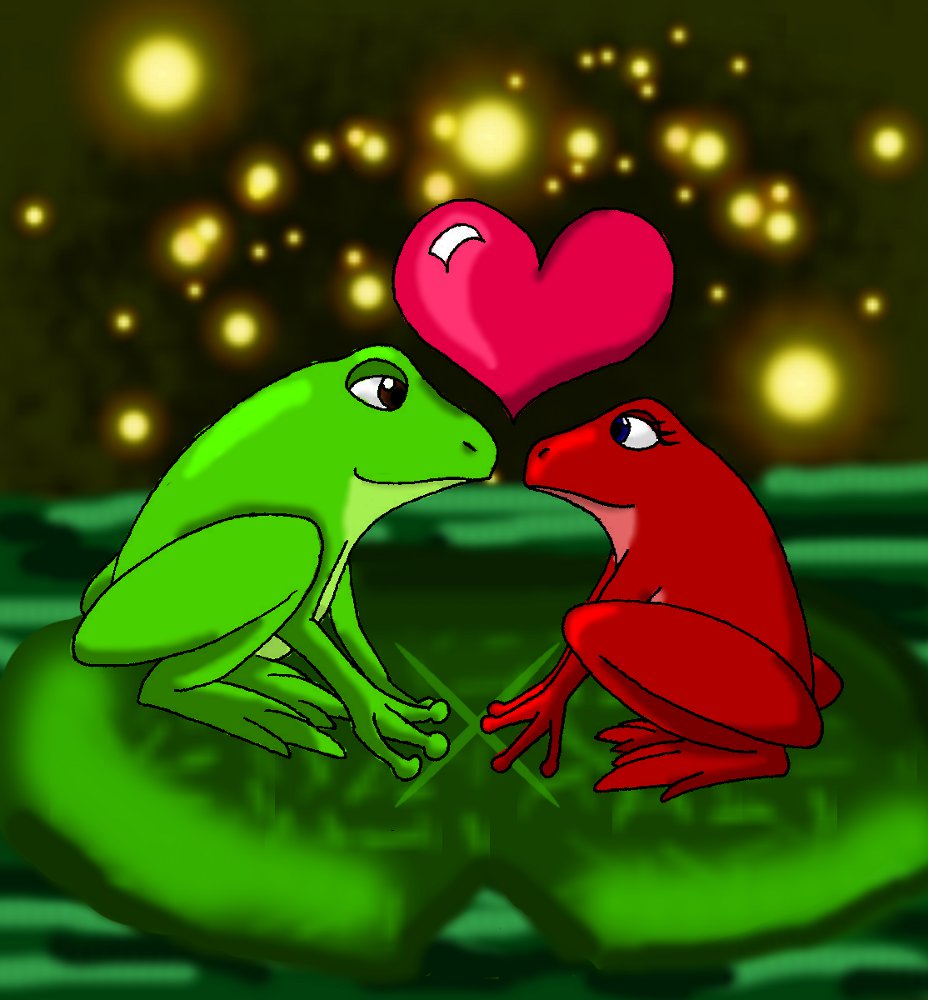 Next is an illustration of two entities who are almost exactly alike.
Fourthly, two birds who are exactly alike, but one isn't too keen on dating someone just like her.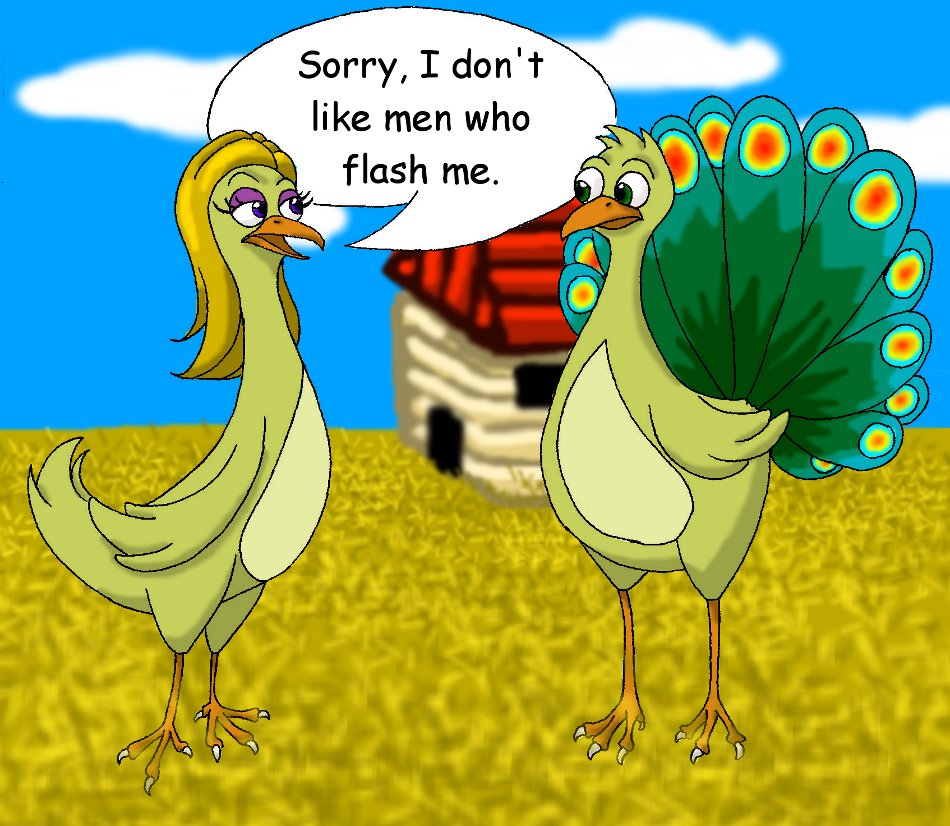 And lastly, the most important one, it's ideal to find someone who is kind and loving.
I apologize for the freakishly large images for those of you who have smaller monitors. It's a pain shrinking these. I spent all day working on them.