Clayton 2 is Offline
Age: 22 (10-27-98) Gender: Male
Registered: 05-02-10 03:46 PM (4188 days ago)
Posts: 767 Threads: 70
Post Words: 29,019 (38 word avg)
Level: 56 Experience: 1374776
Next Level: +23400 Exp Per Post: 2688 Exp
Email: Email withheld from guests.
Woah, I can change the title of this box!
Hey, I'm Clayton 2. I like vintage electronics a lot, especially video games, computers, and Hi-Fi equipment.

Here's a quick list of my consoles:

Unisonic Tournament 2000
Coleco Telstar (Needs some repair)
Sears Tele-Games [Atari 2600] (Sunnyvale, CA Light Sixer)
NES (New pinset installed)
SNES (Model 2; RGB pinout restored)
N64 (Jungle Green w/ expansion pak)
GameCube (Jet Black; original revision with XenoGC modchip)
Sega Genesis (Model 1 w/ discreet sound chips)
PS1 (SCPH-1001 revision)
PS1 (SCPH-5501 with MM3 modchip installed)
PS2 (Phat version w/ hacked HDD)
PS3 (Phat 80GB Piano Black)
Xbox (Later revision)
Xbox 360 Elite (120GB Phat Boi)
Xbox 360 S (Halo 4 limited edition case)
Game Boy Pocket (Black)
Game Boy Color (Teal)
Game Boy Advance SP (Pearl AGS-101 version)
PSP 3000 (Silver)
New Nintendo 3DS XL (New Galaxy Style)

Tech Dump (stuff I've owned but have since bitten the dust):

Xbox 360 (Original Elite version w/ Falcon chipset; RROD 0001)
TI 99/4a Beige (faulty keyboard)
TI 99/4a (video glitches and power switch broken)
Sega Game Gear (capacitors likely failed)
Nintedno DSi (failed repair project)

And my computers:
(Strike indicates that the unit is not in an active state)

TI 99/4a (with speech synthesizer)
Compaq Portable (First 100% compatible IBM clone with 8088 4.77MHz; 128KB RAM)
Oldschool Whitebox (Being repaired; damn VESA I/O card! Intel 486DX2 66MHz, MS-DOS 6, 32MB RAM)
Modified Whitebox (Pentium 166MHz running MS-DOS 6 and Windows 3.11; 32MB RAM)
Custom built beigebox (AMD Duron 1.3GHz running Windows 98SE; 768MB RAM)
Lenovo 3000 C200 (Maxxed-out Core 2 Duo 2.00GHz running Point Linux XFCE; 3GB RAM)
(2) Dell Optiplex (Core 2 Duo 2.?GHz with no OS; 2GB RAM)
Custom built (Athlon IIX2 2.90GHz running Ubuntu 16.04; 4GB RAM)
Custom built (Core 2 Duo 2.66GHz running Windows 10 Pro; 8GB RAM) Windows installation failed.
Lenovo ThinkPad Edge E530 (i3 2.30 Ghz running Windows 10 Pro; 4GB RAM) (Given back to school)
HP Elitebook 8760w (i7 Extreme 2960XM 2.70GHz; Nvidia GeForce GTX 780M; 16GB DDR3; 128GB SSD + 500GB HDD; Windows 10 Pro)
THE BURNINATOR:
AMD Ryzen 7 1700 (CPU)
EVGA GeForce GTX 1070 Superclocked (GPU)
32GB G-Skill Ripjaws V (4x8GB DDR4-2400)
ASUS Prime B350-Plus (Motherboard)
EVGA SuperNOVA 650 G1 (Power Supply)
Kingston 128GB SSDNow M.2 (Boot Drive)
WD Blue 1TB HDD (Local Storage)
4x DVD+-RW Drives
Ultra Etorque A5 (Enclosure)

And wouldn't you know it, I'm a DJ too! Here's the stuff I use:

2x Technics SL-1210mk2 Turntables
2x Numark NDX 400 CD Turntables
Pioneer DJM-400
Sony MDR-V6 Headphones
A sizeable CD and vinyl collection


Check out my Rad Music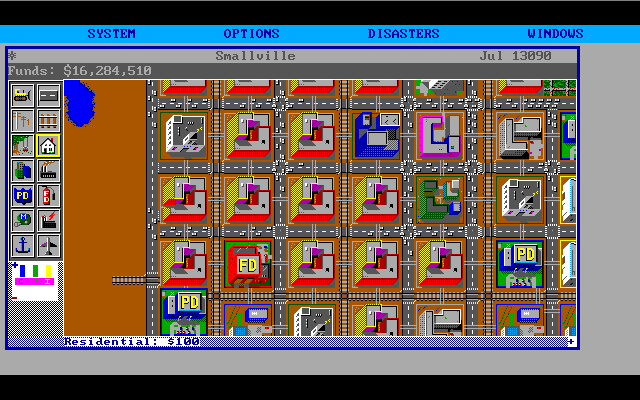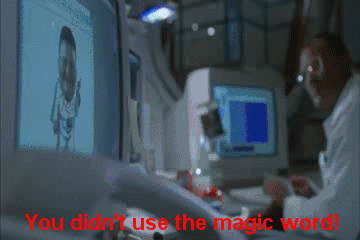 If you want to sniff me out on RuneScape, look for the one and only
Inosince.
(I was 10 when I made that name...)
I get a decent internet connection:
Pray for the sad people with indecipherable post layouts.
See how cringey I was on this site
here
.
Page Comments
Happy Birthday
Happy Birthday
No problem!
Happy birthday!