Clayton 2 is Offline
Age: 23 (10-27-98) Gender: Male
Registered: 05-02-10 03:46 PM (4535 days ago)
Posts: 767 Threads: 70
Post Words: 29,019 (38 word avg)
Level: 57 Experience: 1430480
Next Level: +55448 Exp Per Post: 2797 Exp
Email: Email withheld from guests.
Woah, I can change the title of this box!
Hey, I'm Clayton 2. I like vintage electronics a lot, especially video games, computers, and Hi-Fi equipment.

Here's a quick list of my consoles:

Unisonic Tournament 2000
Coleco Telstar (Needs some repair)
Sears Tele-Games [Atari 2600] (Sunnyvale, CA Light Sixer)
NES (New pinset installed)
SNES (Model 2; RGB pinout restored)
N64 (Jungle Green w/ expansion pak)
GameCube (Jet Black; original revision with XenoGC modchip)
Sega Genesis (Model 1 w/ discreet sound chips)
PS1 (SCPH-1001 revision)
PS1 (SCPH-5501 with MM3 modchip installed)
PS2 (Phat version w/ hacked HDD)
PS3 (Phat 80GB Piano Black)
Xbox (Later revision)
Xbox 360 Elite (120GB Phat Boi)
Xbox 360 S (Halo 4 limited edition case)
Game Boy Pocket (Black)
Game Boy Color (Teal)
Game Boy Advance SP (Pearl AGS-101 version)
PSP 3000 (Silver)
Nintendo DSi XL (Bronze)
New Nintendo 3DS XL (New Galaxy Style)

Tech Dump (stuff I've owned but have since bitten the dust):

Xbox 360 (Original Elite version w/ Falcon chipset; RROD 0001)
TI 99/4a Beige (faulty keyboard)
TI 99/4a (video glitches and power switch broken)
Sega Game Gear (capacitors likely failed)
Nintedno DSi (failed repair project)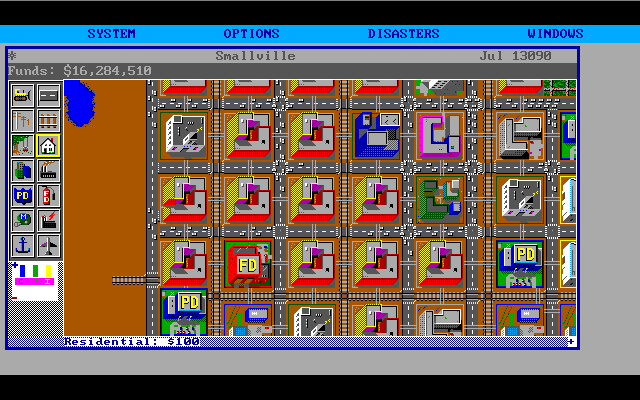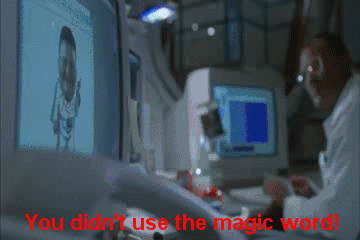 Pray for the sad people with indecipherable post layouts.
Page Comments
Happy Birthday
Happy Birthday
No problem!
Happy birthday!