Play Games Developed by Locomotive Online - Play Video Game Roms Developed by Locomotive - Retro Game Room
New Content Added to the Site Daily!
Games Being Played Right Now
Yu-Gi-Oh! - Dark Duel Stories
: 1
Rayman 2 - The Great Escape
: 1
Yu-Gi-Oh! - World Championship Tournament 2004
: 1
Legend of Zelda, The - Ocarina of Time (Hi-Res Graphics)
: 1
Gradius III
: 1
Yu-Gi-Oh! GX - Duel Academy
: 1
Streets of Rage 3
: 1
Tomb Raider III: Adventures of Lara Croft
: 1
NBA Live '98
: 1
Fire Emblem - Death or Glory (beta 2.5)
: 1
Latest Searches
IN SONIC THE HEDGEHOG
,
K-1 2000
,
C64 game "Aztec Challenge
,
Fly Part III, The
,
basketball
,
super metroid free pc download
,
hack pac man
,
live 2003
,
pukupuku
,
romnation.net
,
megaman vii snes the game
,
Currently no RGR Streamers
Active Netplay Sessions
Currently no active sessions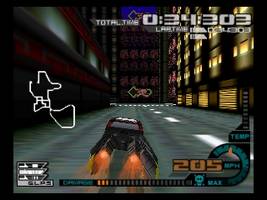 Rating: 9.4 Plays: 2,354
Plugin Required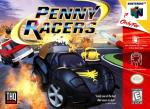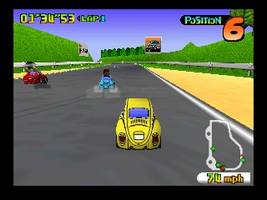 Rating: 7.8 Plays: 761
Plugin Required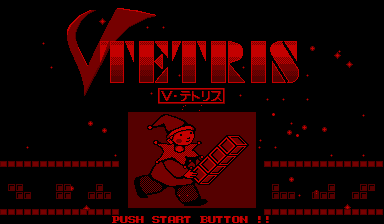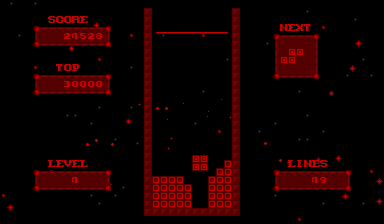 Rating: 8.1 Plays: 311
Plugin Required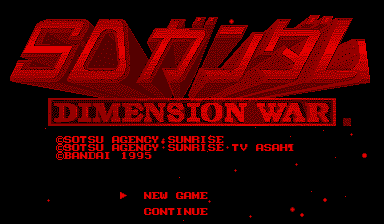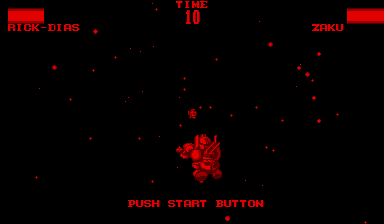 Rating: 9.9 Plays: 43
Plugin Required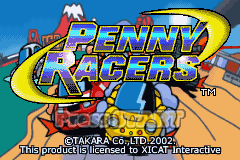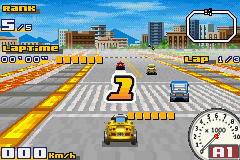 Rating: 6.5 Plays: 190
Plugin Required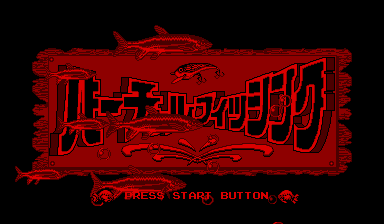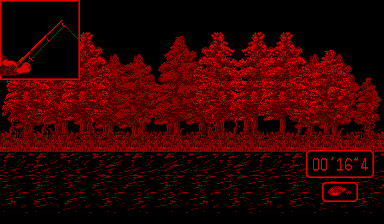 Rating: 1 Plays: 27
Plugin Required
Play 1000s of free professionally made games online
Vizzed Retro Game Room offers 1000s of free professionally made games, all playable online on the website. Play Games from Retro Classic gaming systems including Super Nintendo, Sega Genesis, Game Boy Advance, Atari, etc and from the greatest franchises including Mario, Pokemon, Sonic, Zelda, Final Fantasy, Mega Man, etc. RGR offers games of every genre including RPG, Platform, Arcade, Sports, Puzzle, Strategy, Simulation, Board, Card, Multiplayer, etc. and also have 100s of hacked roms, all playable on the site hassle free. Many of the games require no downloading or installing and can be played in the browser just like Flash but using Java while others require a free and safe plugin to be installed. Whether you're going to video game design colleges for a video game design degree and need some inspiration, you're interested in reliving your childhood or you want to simply experience some of the greatest games ever made, Vizzed RGR is for everyone! All games are no longer being sold but I will remove any copyright violations upon request.