Play Graphic Rom Hack Sports Games Online - Play Graphic Rom Hack Sports Video Game Roms - Retro Game Room
New Content Added to the Site Daily!
Games Being Played Right Now
Pokemon Cloud White
: 6
Pokemon Dark Rising
: 2
Custom Game
: 2
Secret of Evermore
: 1
Urbz, The - Sims in the City
: 1
Metal Gear
: 1
Who Wants to be a Millionaire: Third Edition
: 1
Pokemon Fire Red
: 1
Ren & Stimpy Show
: 1
Tumble Pop (World)
: 1
Latest Searches
the dark dragon and the blade of light
,
b daman\\
,
back man
,
advance wars gba rom for samsung galaxy y
,
sonic tg
,
dragon ball z devolution hacked
,
Pokemon Red Full Color Hack
,
emuparadise
,
soul sacrifice
,
Boxing Manager
,
king of fighter 98 online game
,
Currently no RGR Streamers
Active Netplay Sessions
Currently no active sessions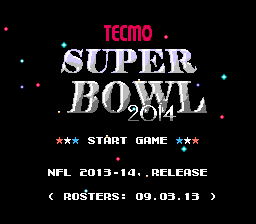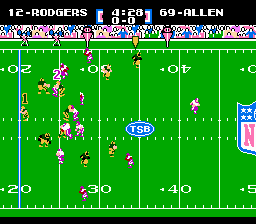 Rating: 9.2 Plays: 32,713
Plugin Optional
Play 1000s of free professionally made games online
Vizzed Retro Game Room offers 1000s of free professionally made games, all playable online on the website. Play Games from Retro Classic gaming systems including Super Nintendo, Sega Genesis, Game Boy Advance, Atari, etc and from the greatest franchises including Mario, Pokemon, Sonic, Zelda, Final Fantasy, Mega Man, etc. RGR offers games of every genre including RPG, Platform, Arcade, Sports, Puzzle, Strategy, Simulation, Board, Card, Multiplayer, etc. and also have 100s of hacked roms, all playable on the site hassle free. Many of the games require no downloading or installing and can be played in the browser just like Flash but using Java while others require a free and safe plugin to be installed. Whether you're going to video game design colleges for a video game design degree and need some inspiration, you're interested in reliving your childhood or you want to simply experience some of the greatest games ever made, Vizzed RGR is for everyone! All games are no longer being sold but I will remove any copyright violations upon request.