Play Retro Video Games Online - 10,000s of Classic Roms - Retro Game Room
New Content Added to the Site Daily!
Games Being Played Right Now
Pokemon Emerald
: 5
Pokemon Dark Rising
: 2
Yu-Gi-Oh! GX - Duel Academy
: 2
Pokemon Fire Red
: 2
Fire Emblem - Fuuin no Tsurugi (english translation)
: 2
Pokemon Light Platinum
: 2
Sonic Advance
: 1
Sonic 3 Complete (8-10-2013 Update)
: 1
Legend of Zelda, The - Majora's Mask
: 1
Lufia & The Fortress of Doom
: 1
Latest Searches
sonic bean
,
The Bob-Omb Mafia Hack download
,
megaman 5 zero
,
play pokemon emerald online\\\\\\\\\\\\\\\\\\\\\\\\\\\\\\\\\\\\\\\\\\\\\\\\\\\\\\\\\\\\\\\\\\\\\\\\\\\\\\\\\\\\\\\\\\\\\\\\\\\\\\\\\\\\\\\\\\
,
SPIDER MAN2
,
play spy vs spy flash online
,
play new strange mario
,
dot hack infection
,
gameboy nerd jaws game
,
mario 64 nightmare pre patched
,
romulation
,
Active Netplay Sessions
Currently no active sessions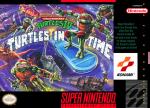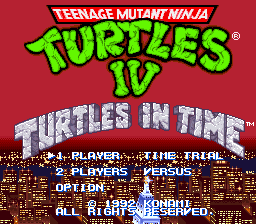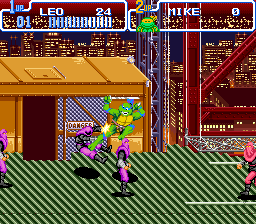 Rating: 9.3 Plays: 58,608
Plugin Optional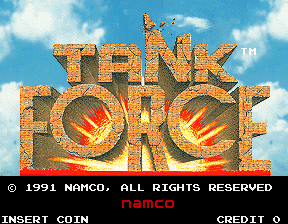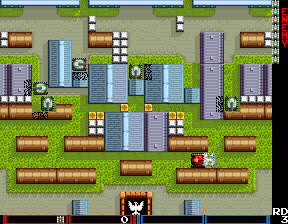 Rating: 0 Plays: 227
Plugin Required
Play 1000s of free professionally made games online
Vizzed Retro Game Room offers 1000s of free professionally made games, all playable online on the website. Play Games from Retro Classic gaming systems including Super Nintendo, Sega Genesis, Game Boy Advance, Atari, etc and from the greatest franchises including Mario, Pokemon, Sonic, Zelda, Final Fantasy, Mega Man, etc. RGR offers games of every genre including RPG, Platform, Arcade, Sports, Puzzle, Strategy, Simulation, Board, Card, Multiplayer, etc. and also have 100s of hacked roms, all playable on the site hassle free. Many of the games require no downloading or installing and can be played in the browser just like Flash but using Java while others require a free and safe plugin to be installed. Whether you're going to video game design colleges for a video game design degree and need some inspiration, you're interested in reliving your childhood or you want to simply experience some of the greatest games ever made, Vizzed RGR is for everyone! All games are no longer being sold but I will remove any copyright violations upon request.