Play The Flintstones Online GEN Game Rom - Sega Genesis Emulation on The Flintstones (GEN)
Play The Flintstones online with Sega Genesis browser emulation for free! The Flintstones (GEN) game rom is loaded with features in our flash, java and rgr plugin emulators. Nothing to configure, we've done it for you!
The Flintstones Screenshots
Thebiguglyalien
06-12-15 01:21 AM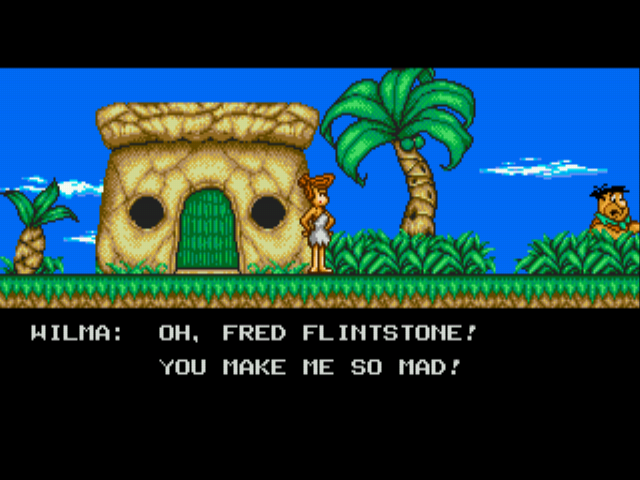 3/5
Edit Screenshot
Introduction:
Someone's in trouble!
Videos of The Flintstones Gameplay
Awesome-Kid
01-31-14 08:30 PM
00:17:53
Views: 44
5/5
Flinstones, The (GEN) - Easy mode playthrough
Awesome-Kid
10-05-13 05:56 PM
00:00:37
Views: 18
4/5
Flinstones, The (GEN) death from jumping fishies!!
There is currently no one playing this online
The Flintstones Game Description
The Flintstones is an Action game, developed and published by Taito Corporation, which was released in 1993.
The Flintstones Reviews
There are no submitted reviews for this Game
The Flintstones Highscores
Thebiguglyalien
1. 162,900
TimeTrial:
00:18:43
12-31-14 10:59 AM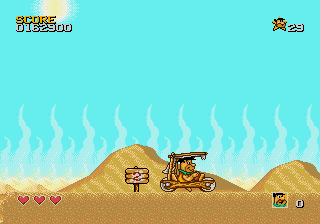 Awesome-Kid
2. 50,300
TimeTrial:
00:12:12
03-27-14 09:13 PM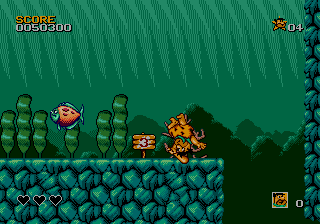 The Flintstones Threads
There are no submitted threads for this Game
The Flintstones Guides and Walkthroughs
There are no submitted Guides for this Game
Users who own The Flintstones
Game Owner Name
Completeness
Condition
B
T
S
Play Online
Game Characters in The Flintstones
Comments for The Flintstones