Play Final Bubble Bobble Online SMS Game Rom - Sega Master System Emulation on Final Bubble Bobble (SMS)
Final Bubble Bobble Screenshots
madison
07-31-14 02:21 PM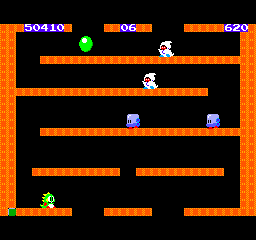 5/5
Edit Screenshot
sjp2
10-20-16 09:37 AM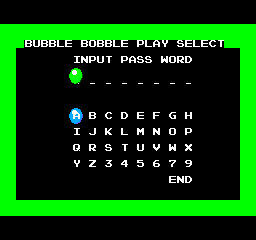 3/5
Edit Screenshot
Menus: Options
password
madison
07-31-14 02:21 PM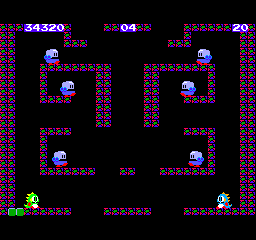 3/5
Edit Screenshot
Videos of Final Bubble Bobble Gameplay
There are no submitted videos for this Game
There is currently no one playing this online
Final Bubble Bobble Game Description
Welcome to the world of Bubble Bobble! Those funny critters, Bubblen and Bobblen are finally making an appearance in the Sega Master system. Play this game and see the wild adventures of Bubblen and Bobblen.
Final Bubble Bobble Reviews
There are no submitted reviews for this Game
Final Bubble Bobble Highscores
rcarter2
1. 1,179,090
TimeTrial:
00:18:19
11-17-13 06:42 PM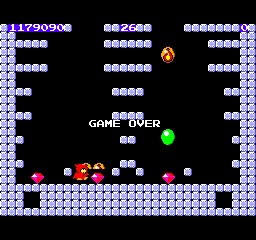 battery almost dead
dragonslayer444
2. 610,400
TimeTrial:
00:21:25
11-17-13 03:43 PM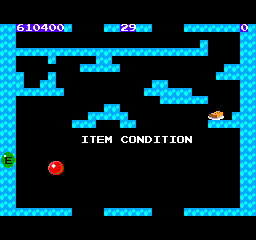 8bitNESPlayer
3. 300,500
TimeTrial:
00:09:36
07-03-13 01:22 PM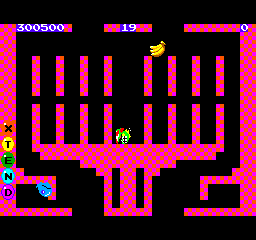 Where was the 1st E?
Final Bubble Bobble Threads
There are no submitted threads for this Game
Final Bubble Bobble Guides and Walkthroughs
There are no submitted Guides for this Game
Users who own Final Bubble Bobble
There are no users who own this Game
Game Characters in Final Bubble Bobble
Comments for Final Bubble Bobble
There are no submitted comments for this Game