L is for Lost in Translation, starring Bill Murray.
I think it's one of those artsy comedy films that isnt really funny but that people who think they are artistic say is.
But yeah, those types of films arnt funny at all, not even to intelligent people.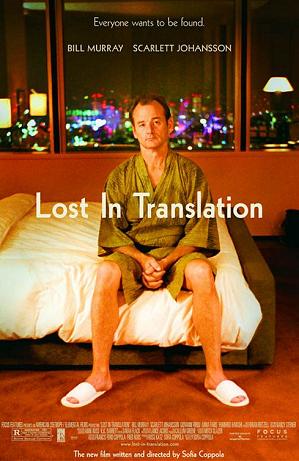 Image upload: 299x461 totaling 47 KB's.