Here are the
February 2013 - Highscore Competition - Smash TV
winners.
1st.
rcarter2
: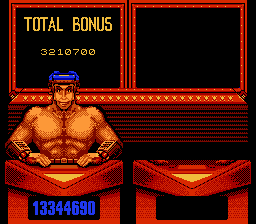 SCORE: 13,344,690
2nd.
jerryaberry
: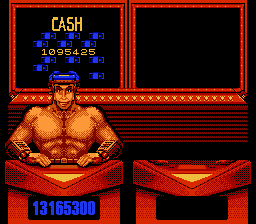 SCORE: 13,165,300
3rd.
Davideo7
: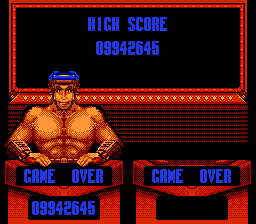 SCORE: 9,942,645
This was a very fun and competitive competition which started out as a 3 way battle between rcarter2, jerryaberry and myself and than ended as a 2 way fight between rcarter2 and jerryaberry.
Red Paratroopa
Founder, Mod, Investor
Affected by 'Carpal Tunnel Syndrome'
Position: Owner
Role: Owner, Developer, Advertiser, etc
Since: 12-06-04
From: Wisconsin
Last Post: 2 hours
Last Active: 29 sec.