My favorite part about this game was exploring the New Temples.
I was very excited to see what new idea's they came up with for
the new temples and I have to say the temple ( I think it was called
" Ancient Cistern " )where you get that " Whip " item was very good .
I love the fact that Link has a whip to use as an item lol ( dunno if
he had one in the older games ).
Oh and I also liked when you would hold or hit the stone that would
bring the area from the past to the future or the future to the past . It was very
creative .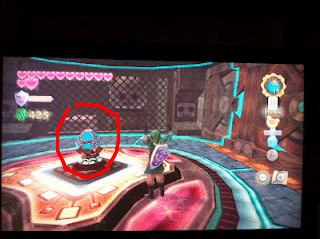 Image upload: 320x239 totaling 48 KB's.
---
(last edited by cnw64 on 07-21-12 03:57 PM)