After the voting went on for 8 days, here are the
April 2011 Advance Wars 2: Level Editting Screenshot Competition
winners.
1st.
thepvtcaboose
: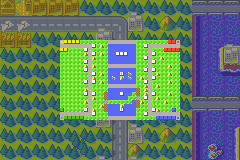 2nd.
the_casualty
: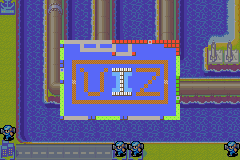 3rd.
Vizzed Ghostblood
: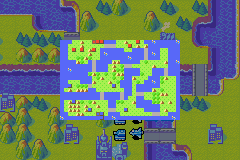 Although not a lot of entries, this was definitely a fun contest with a lot of creativity. And although it appears the_casualty won, thepvtcaboose had the most votes when the competition was suppose to end (but due to the attacks, I didn't get around to ending it).

Star Mario
David Auchampach
Owner/Founder/Coder/etc
Affected by 'Carpal Tunnel Syndrome'
Position: Owner
Role: Founder, Developer, Advertiser, Mod, Investor, etc
Since: 12-06-04
From: Prescott, Wisconsin
Last Post: 5 hours
Last Active: 51 sec.